Zylox-Tonbridge Sets up Beijing Office and Shanghai R&D Center to Attract High-Quality Talents and Strive for Rapid Development
Zylox-Tonbridge (2190.HK) recently announced that it has respectively set up an office in Beijing and a R&D center in Shanghai to attract more outstanding industry talents and promote the rapid and steady development of its business.
Jonathan Zhao, Founder, Chairman and CEO of Zylox-Tonbridge, remarked, "As a company dedicated to innovative high-end medical devices and solutions, Zylox-Tonbridge has kept upmost dedication to attract and nourish talents. We never spare effort to provide rapid growth opportunities for outstanding industry talents and inject continuous vitality into the development of the company."
On August 23, Zylox-Tonbridge put its Beijing Office into operation. The Beijing Office will further concentrate resources, improve product R&D and registration efficiency for the company, and accelerate product launches into the market. With the accelerated marketing processes of such important products as Thrombite® intracranial Clot Retriever Device, Ultrafree® Peripheral Vascular DCB, Intracranial Support Catheter and Intracranial PTA Balloon Catheter, Zylox-Tonbridge Beijing Office will also better serve clients in northern China and provide them with powerful clinical technical support and timely, effective and all-round services.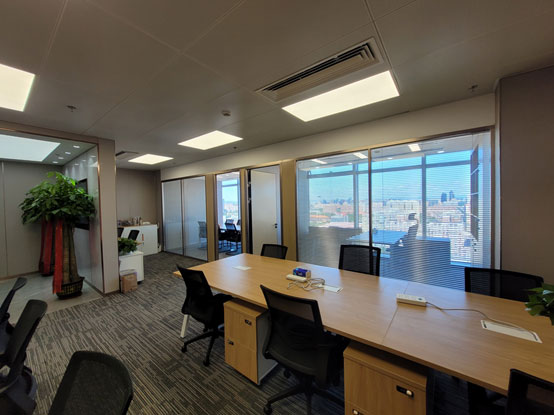 Figure 1: Zylox-Tonbridge Beijing Office is officially put into operation
In addition, as its comprehensive decoration is coming to an end, Zylox-Tonbridge Shanghai R&D Center is expected to commerce its operation in September. Located in Zhoupu Town, Pudong, Zylox-Tonbridge Shanghai R&D Center will harness the strong local atmosphere of medical device and technological innovation, and attract more R&D personnel with strong academic background and rich industry experience. Shanghai R&D Center will be a great addition to its R&D teams in Hangzhou and Zhuhai.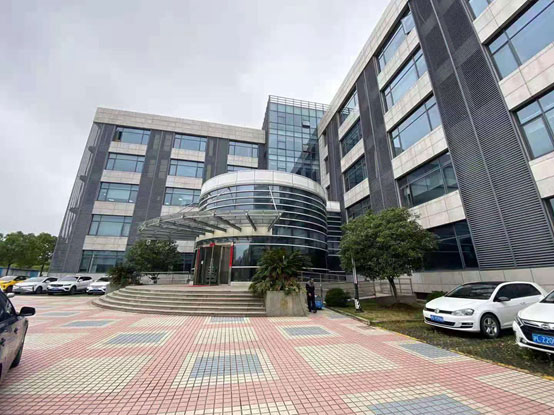 Figure 2: Building where Zylox-Tonbridge Shanghai R&D Center is located
Zylox-Tonbridge has now set up offices or R&D centers in Hangzhou, Zhuhai, Beijing and Shanghai. In the near future, it will soon plan on building facilities in other cities so as to more fully integrate local resources, attract more outstanding industry talents and accelerate business expansion.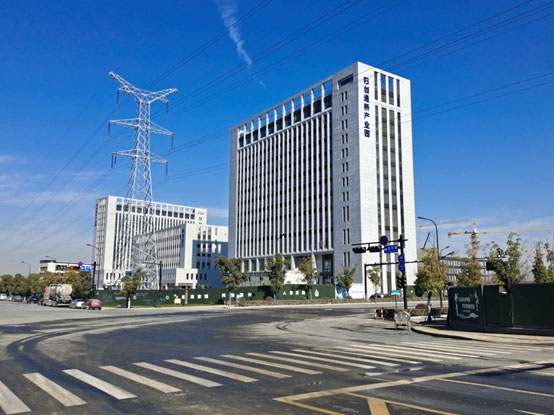 Figure 3: Zylox-Tonbridge Industrial Park in Hangzhou
As a leader in the market of neuro and peripheral vascular interventional medical devices in China, Zylox-Tonbridge has launched a series of innovative medical devices with independent intellectual property rights to fill the medical needs since its establishment. In July this year, Zylox-Tonbridge officially went public on the Hong Kong Stock Exchange, ushering in an all-new stage of development. In the future, Zylox-Tonbridge will continue to adhere to the Patient First vision, leverage innovative ideas and solid technology to develop high-quality medical devices and comprehensive solutions, and commit itself to providing high cost-effective medical devices and services for all patients.