Zylox-Tonbridge: Tonbridge Gycline™ Microcatheter Obtains Marketing Authorization from NMPA Ahead of Schedule
On August 23, Zylox-Tonbridge (2190.HK) announced that Tonbridge GyclineTM Microcatheter, a product independently developed by Zhuhai Ton-bridge Medical Technology Co., Ltd. (hereinafter referred to as "Ton-bridge Medical"), has been approved for registration by the National Medical Products Administration (NMPA), almost three months ahead of the scheduled time of approval in the fourth quarter.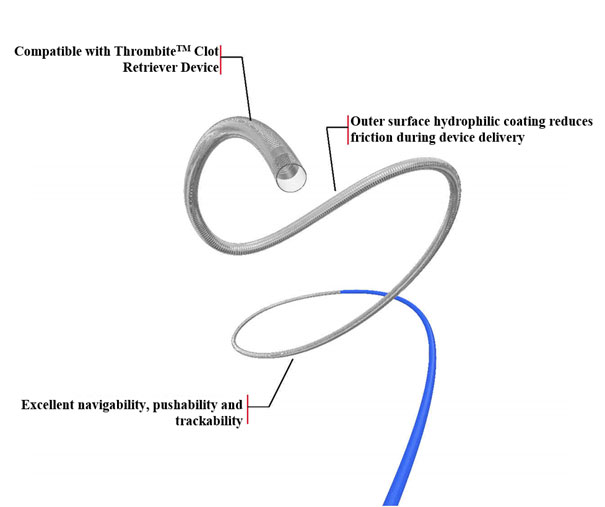 Fig.1 Tonbridge GyclineTM Microcatheter
As a microcatheter developed by Ton-bridge Medical, the GyclineTM Microcatheter is suitable for the transportation of Tonbridge ThrombiteTM Clot Retriever Device and other intracranial neurovascular interventional devices. the GyclineTM Microcatheter can be compatible with ThrombiteTM Clot Retriever Device and ensure an easy delivery of the Clot Retriever Device to occlusion segment. The catheter also has excellent navigability, pushability and trackability, enabling the easy establishment of stable access through tortuous anatomies. Outer surface hydrophilic coating of the GyclineTM Microcatheter reduces friction during device navigation.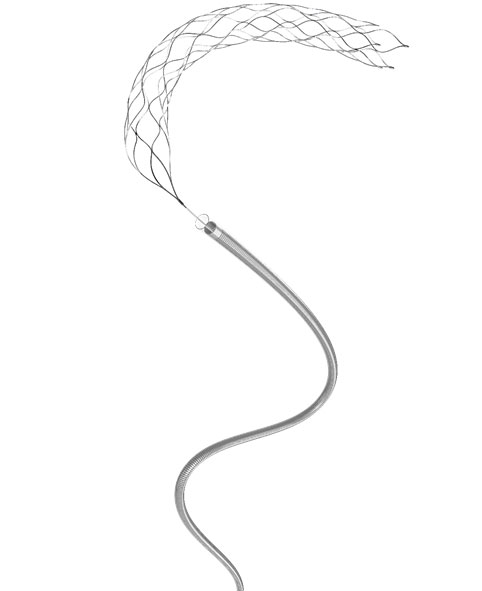 Fig. 2 Tonbridge GyclineTM Microcatheter and Stent
The advantages of neurovascular intervention technology, coupled with China's aging population, mean that the market of neurovascular medical devices in China is expected to grow rapidly. According to Frost Sullivan, the number of ischemic stroke surgeries in China increased from 13,500 in 2015 to 45,800 in 2019, and the figure is expected to climb further to 881,300 in 2030, with a CAGR of 30.8% from 2019 to 2030. China's neurointerventional medical device market is expected to reach a size of RMB37.1 billion yuan by 2030, with a CAGR of 20.2% from 2019 to 2030.
As a leader in vascular interventional medical devices in China, Zylox-Tonbridge has obtained five NMPA approvals in 2021 alone. As Zylox-Tonbridge's neurovascular intervention business division, Ton-bridge Medical has developed 6 approved products for the treatment of neurovascular diseases by August 2021. The latest marketing authorization of Tonbridge GyclineTM Microcatheter showcases Zylox-Tonbridge's solid R&D strength and rich catheter line layout in the field of neurointerventional medical devices in China. In the meantime, Zylox-Tonbridge has a full lineup of neurointerventional products in store for launch in the future.
Company Profile
Consisting of a peripheral vascular intervention business division (Zylox Medical) and a neurovascular intervention business division (Ton-bridge Medical), Zylox-Tonbridge Group is headquartered in Hangzhou Future Sci-Tech City. Adhering to the spirit of scientific and technological innovation, technology platform as the driving force and healthcare-AI integration since its establishment, the company has launched a series of independently developed and pioneering high-end medical devices in the fields of peripheral and neurovascular intervention.