ZYLOX-TONBRIDGE Completed Patient Enrollment for Its Flow Diverter Clinical Trial in Less Than Five Months
Hangzhou, China, 29 November 2021- Zylox-Tonbridge (2190.HK, the "Company") announced the last patient enrollment was completed for the clinical trial of "Tonbridge KylinTM" Flow Diverter (single arm) (the "Study"). The Study has achieved significant progress in less than five months since the first enrollment initiated in July this year, showing its strong R&D strength and efficient execution.
The Study was led by Professor Liu Jianmin of Cerebrovascular Disease Center of Shanghai Changhai Hospital as principal investigator, with the participation of several clinical research institutions, in China, including Huashan Hospital Affiliated to Fudan University. This Study is another efficacy and safety study conducted focusing on the treatment of small unruptured intracranial aneurysms in addition to the efficacy and safety study of flow diverter treating giant unruptured intracranial aneurysms.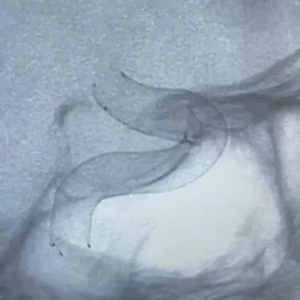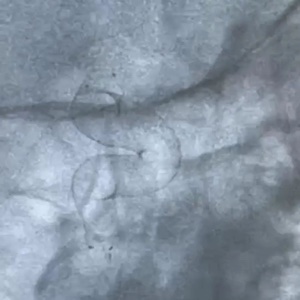 The flow diverter is a revolutionary product for the treatment of intracranial aneurysms and is gradually becoming one of the most important approaches for the treatment of various intracranial aneurysms in recent years. A number of several clinical experts participating in the Study said that Tonbridge Kylin™ flow diverter has multiple important features, including complete device visibility, distal closure of the stent and bell-mouth design, moderate radial force, and strong adhesion. The Company is expected to bring its innovative flow diverter to patients quickly in the future.
Zylox-Tonbridge has sped up the process of product R&D and marketing approval. As of the end of November, the Company had obtained marketing approval from NMPA for 13 products in China, and EU CE certification for 8 products. Zylox-Tonbridge now ranks No. 1 in marketing approvals and certifications among its peers in China. Zylox-Tonbridge will always adhere to its "Speed to Win" strategy to enhance its competitiveness in R&D and commercialization, providing doctors and patients more high-quality and affordable products and solutions.